Following the great success of All Stars Cricket we were delighted when one of the parents, Tayab de Steiger Khandwala, expressed an interest in organising an Under 9 team. This team has now become Bere Regis Rockets.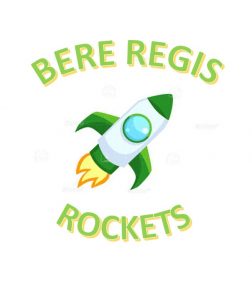 Players can be from school Year 4 or below. Outdoor training sessions will run alongside the All Stars sessions on Sunday mornings, from 10.30am to 11.30am. The cost for the whole season of training sessions and all match/festival entry fees is just £40 and that will even get you a Bere Regis Rockets playing shirt and cap as well!
During the summer, friendly softball matches will be arranged with other Under 9 teams in the West Dorset area, details of which will be posted here. We will also be hosting an Under 9 Festival Day here at Bere Regis on Sunday 14th July. This will also be a fundraising day for The Ed Kent Trust.
Please contact Tayab at tayabk@gmail.com if you have a son or daughter who would like to join this team, or click here to register and pay online through our club membership platform.